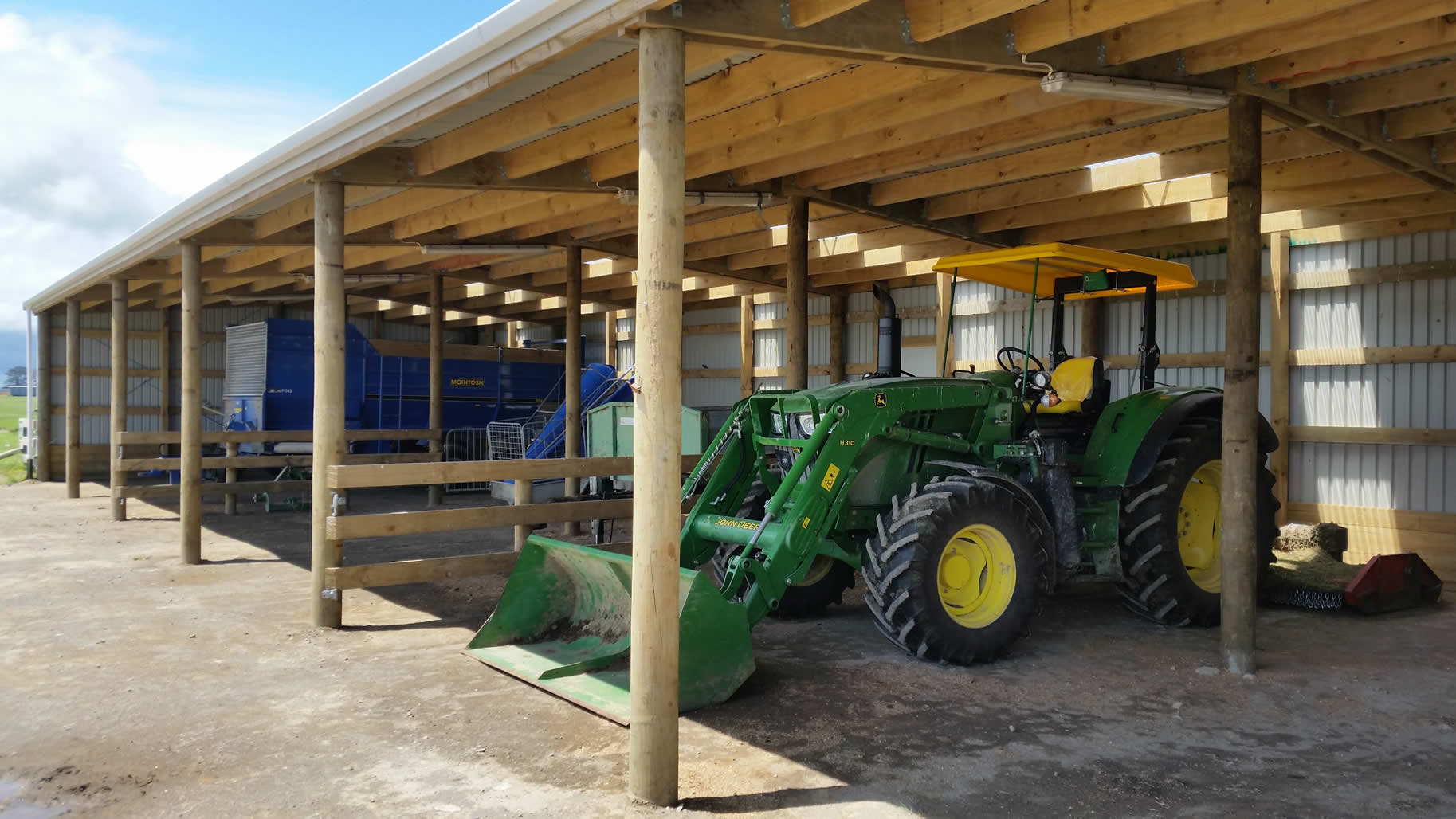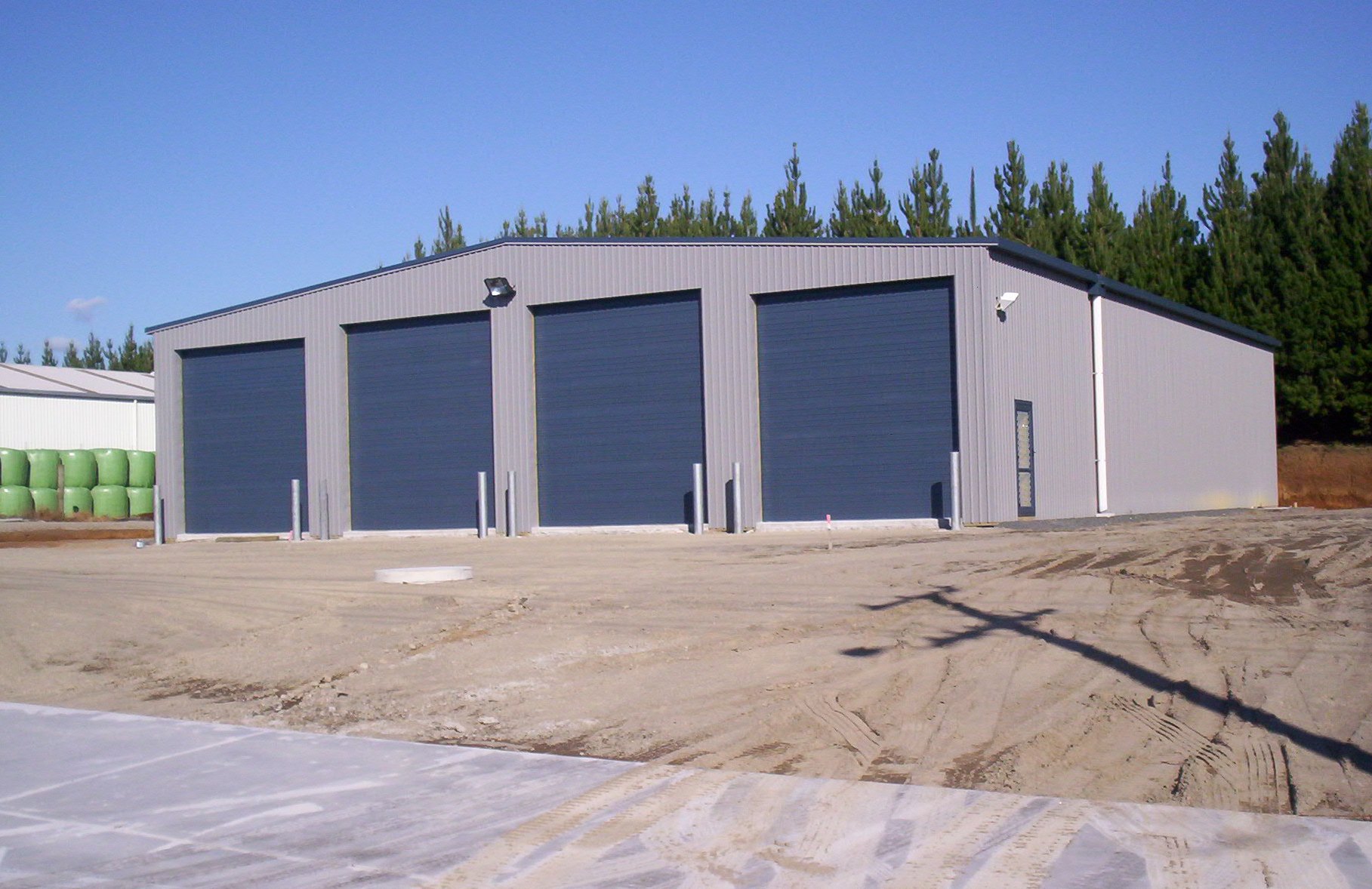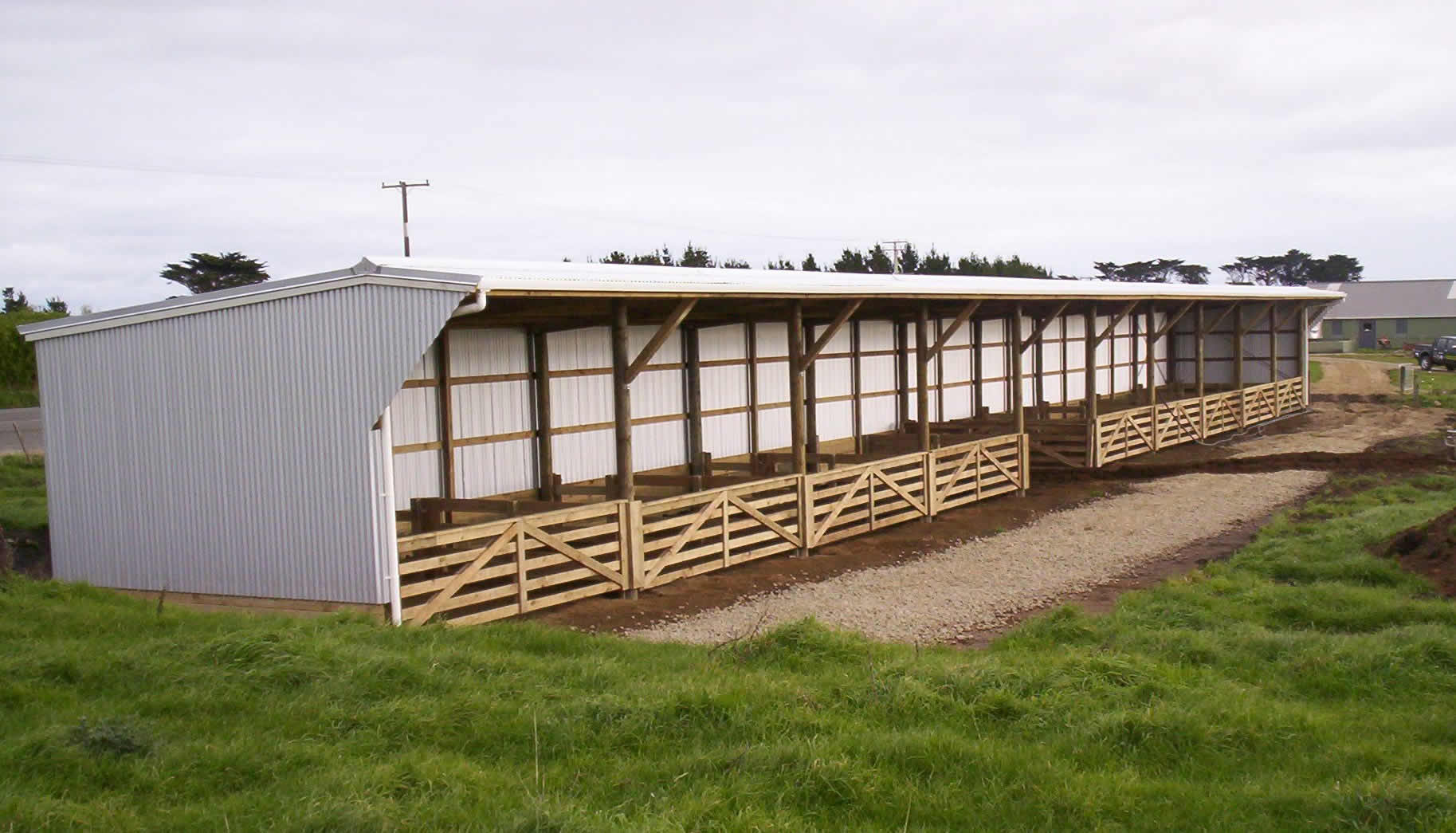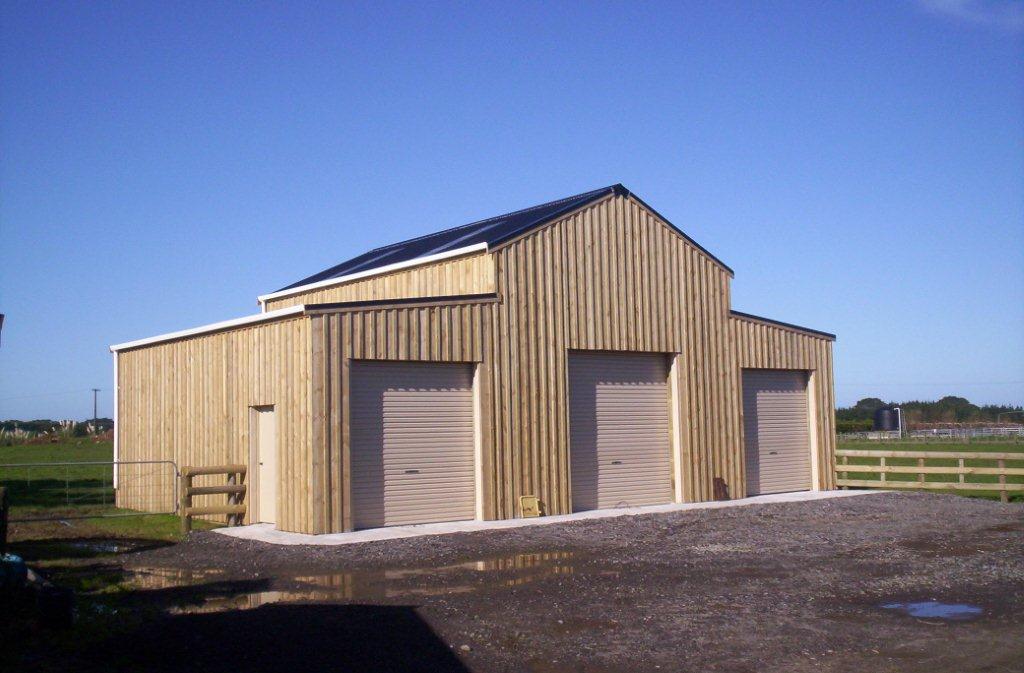 Farm Buildings
Stratford ITM specialise in farm buildings and lifestyle buildings. We design and build a wide range of farm buildings including calf and implement sheds, studios, American barns and much more. This website contains some examples of our work as well as some information on the process of getting your farm building sorted.
ITM Rural Card
The ITM Priority Card is a must have for anyone who is serious about DIY. If you are in a rural area, work in the rural industry or have a lifestyle block - you should make sure you have this selected on your record. This means you will be notified when we have rural specials. We regularly arrange promotional deals with rural suppliers and this is your free ticket to the best rural deals available.
If you already have a Priority Card you can update your details yourself and select "farm, lifestyle or orchard" button on the list. CLICK HERE to log in to update your details.
To register your for your Rural Priority Card CLICK HERE.