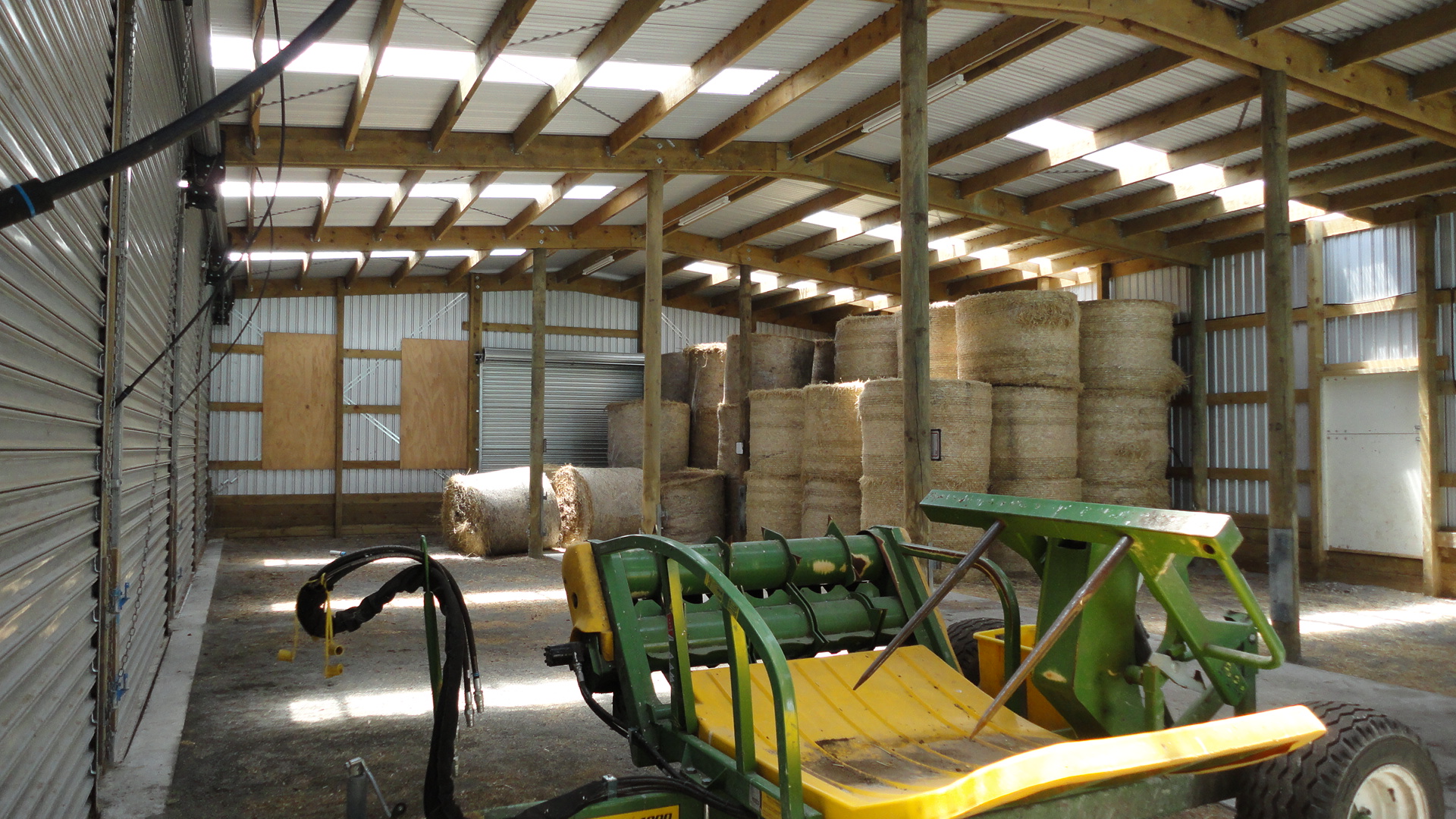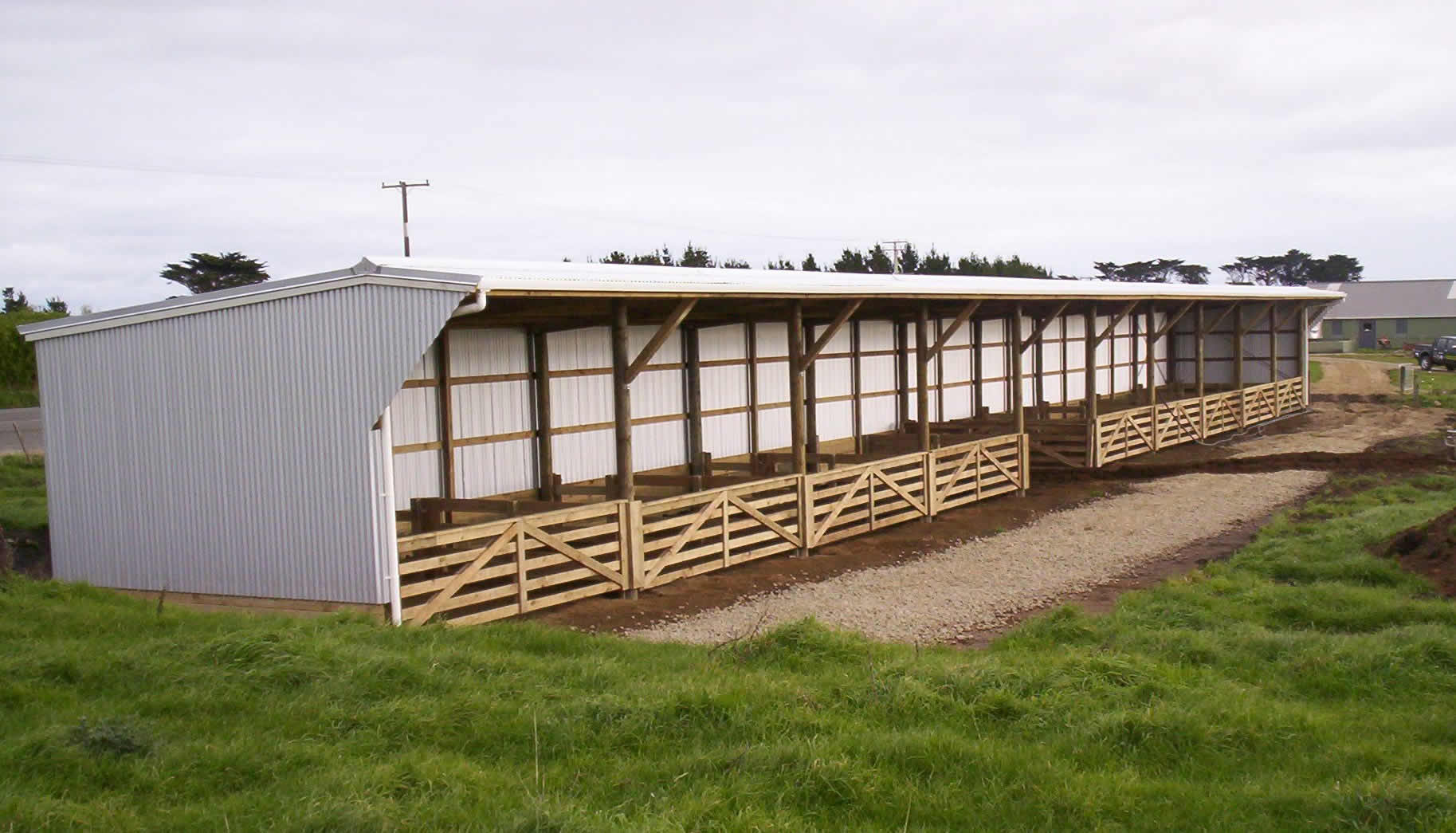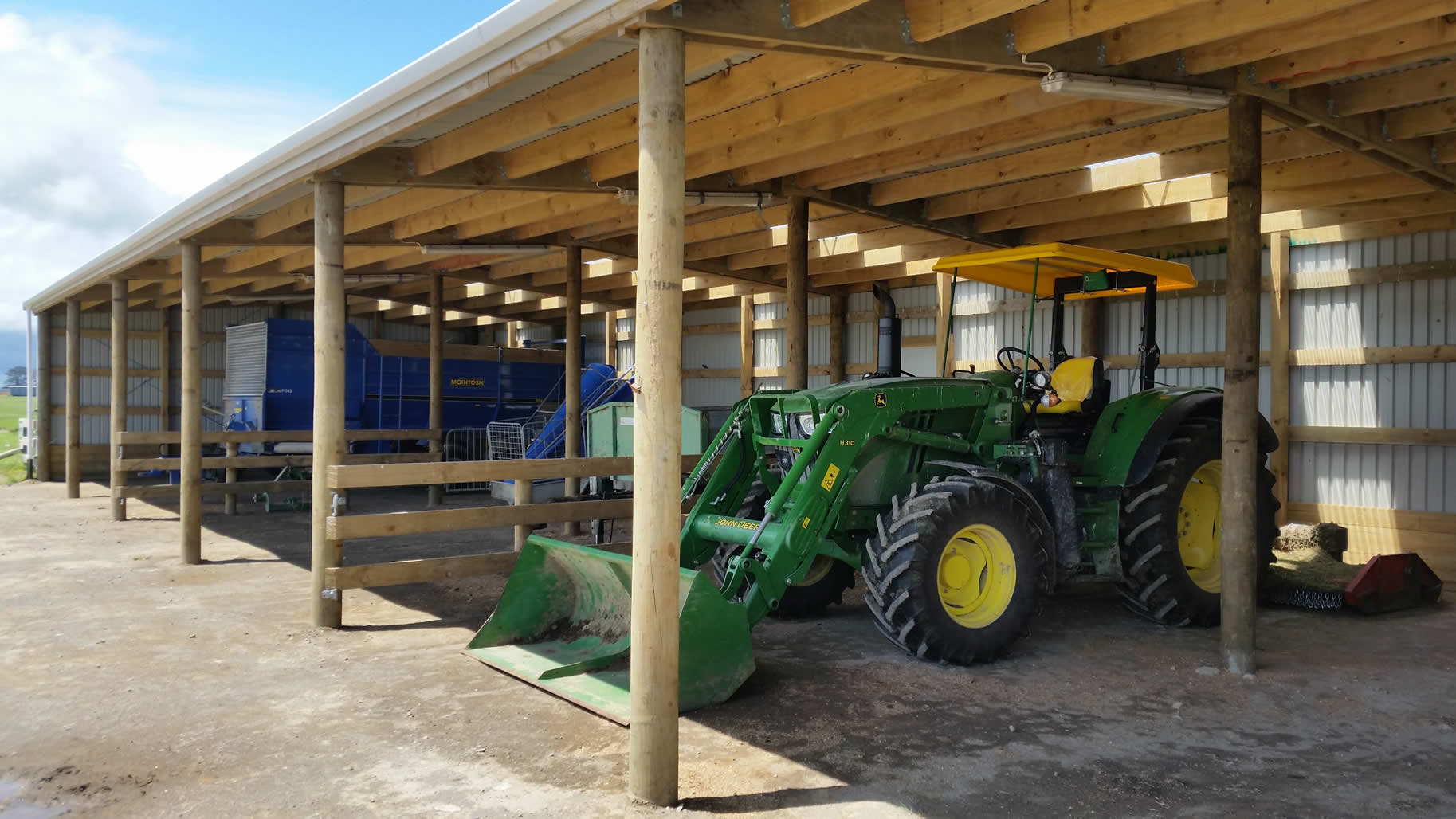 Pole Sheds for Taranaki
We have spent 50+ years refining our pole shed design to make these sheds durable and affordable. Our Pole Sheds are designed to handle all of Taranaki's harsh conditions. Our pole sheds have been a great success because of the strength and how they are designed to suit your requirements. Our Pole Sheds are built from Stratford ITM's unique designs, which can be customised to suit your needs.
Today's pole shed design is the strongest it ever has been. The brief we send to our engineers is to make them stronger than what they need to be. Building a Pole Shed can save money as you do it once and do it right so any repairs in the future are a minimal expense. One of our shed experts will come to your site, talk to you and come up with a design that will suit your requirements and your budget. Our team of Pole Shed experts do everything - from visiting your site, working with you on a design, getting the council consent for your new pole shed, and erecting the pole shed on site. All you need to do is give us a call, email or see us instore.
ITM have been building pole sheds for people in Taranaki for decades and are the trusted and reliable option. Phone to make your appointment today!
Pole Shed Types
We have a variety of pole shed designs to suit many applications. For example, haysheds, implement sheds, covered yards, calf rearing sheds, workshops, American barns, storage sheds including a range of clear span designs. If you think a pole shed would suit your needs, call the friendly team at ITM Stratford.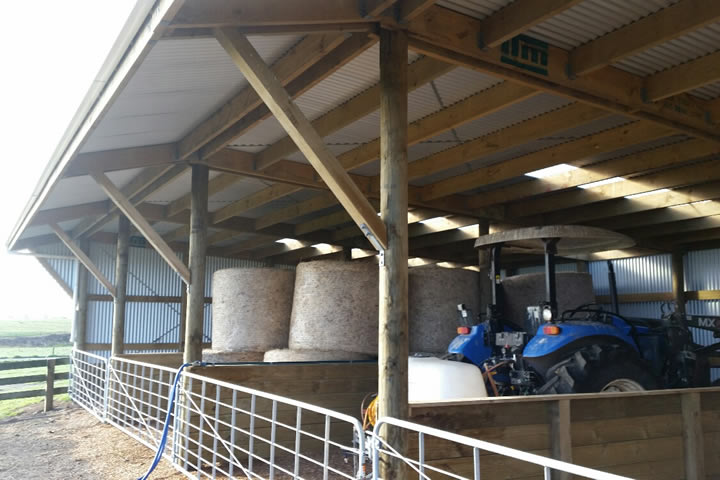 Implement Pole Shed
We have a standard range of pole based implement shed designs. Most of these are multiples of 4.5m wide bays, with a drive in depth ranging from 6m - 12m. However, we can design larger and deeper implement pole sheds to suit your needs. Implement Pole Sheds can have a variety of options whether they have an open front or one or more fully enclosed bays. Most of the pole shed heights are designed to suit your needs.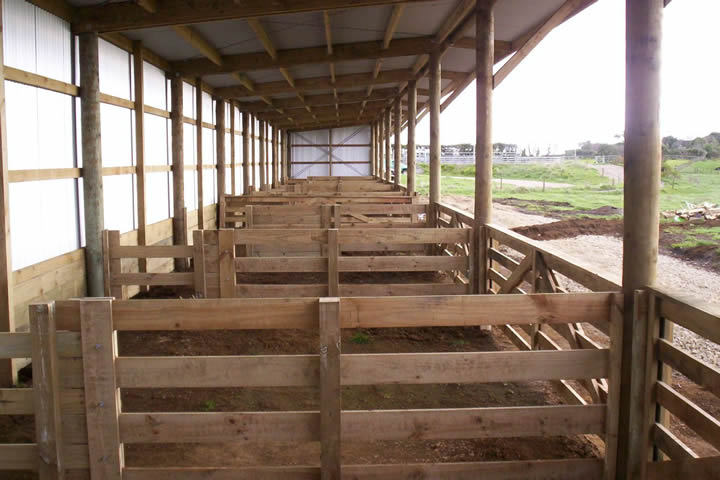 Animal Housing Pole Shed
We have a large range of affordable animal housing pole shed options. These include calf rearing sheds, and covered yards. There are a variety of shapes and sizes available but we can customise the pole shed design to suit the clients needs. We have been building animal housing pole sheds for more than 60 years and have a wealth of knowledge regarding these pole sheds. The team of shed experts are always happy to come to you and go over what design and size would suit you best.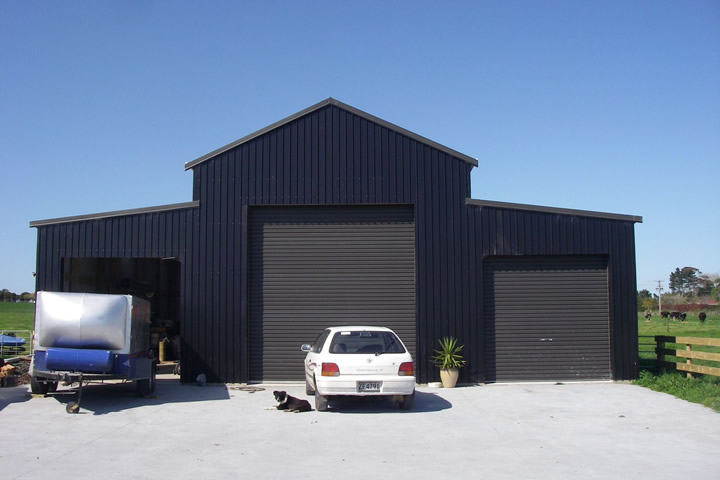 Storage Pole Sheds
We build pole type storage sheds and workshops to suit a variety of applications. From a small single bay pole shed to multiple bay pole sheds. We are able to customise our standard range of plans to suit the client and their needs. Phone, email or call in to speak to one of our team of shed specialists.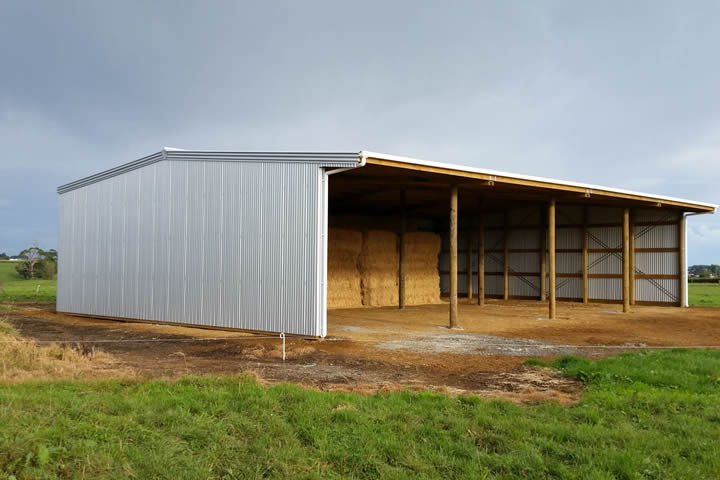 We have plenty of Hay Shed designs to suit multiple options. We believe our hay sheds to be the strongest in Taranaki. If you want a reliable hay barn that will last the distance, come in and talk to our shed experts. We have over 60 years of experience building sheds for our rural clients.
6 Reasons to Choose an ITM Pole Shed
There are many reasons as to why you should choose us to build your new Pole Shed.
We have an awesome and knowledgeable team of shed experts that will help you find the best pole shed to suit your needs.
Over 60 years experience Building Pole Sheds
Great range of Designs
Affordable
5 teams of Pole Shed Builders
We do all the hard work, you just point us in the direction of your new shed site
Friendly team of experts.

So give us a call today to discuss your options for a new pole shed!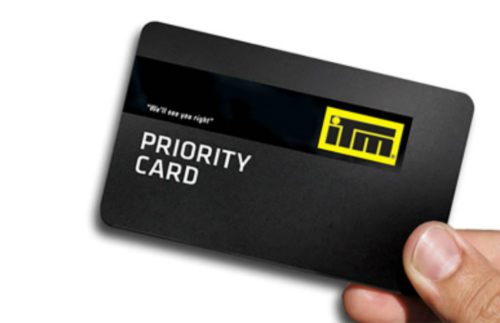 Pole Shed Construction Options
When it comes to the construction of our Pole Sheds we have some options available.
Full build - when we send a team of our expert shed builders out to erect your new pole shed from start to finish
Partial build - our builders can come to site and partialy erect the shed – ready for you to finish yourself. Generally for partial builds our building team will be on site for at least a day
Materials only - where we can supply materials for you to build and erect your new pole shed yourself.
Give us a call today to discuss these options and what might work best for you.
Full Build
This includes everything required to frame and clad your new building. This is our most popular option, accounting for around 95 percent of our builds. We have five teams of highly skilled and very experienced shed builders, who can build your shed for you.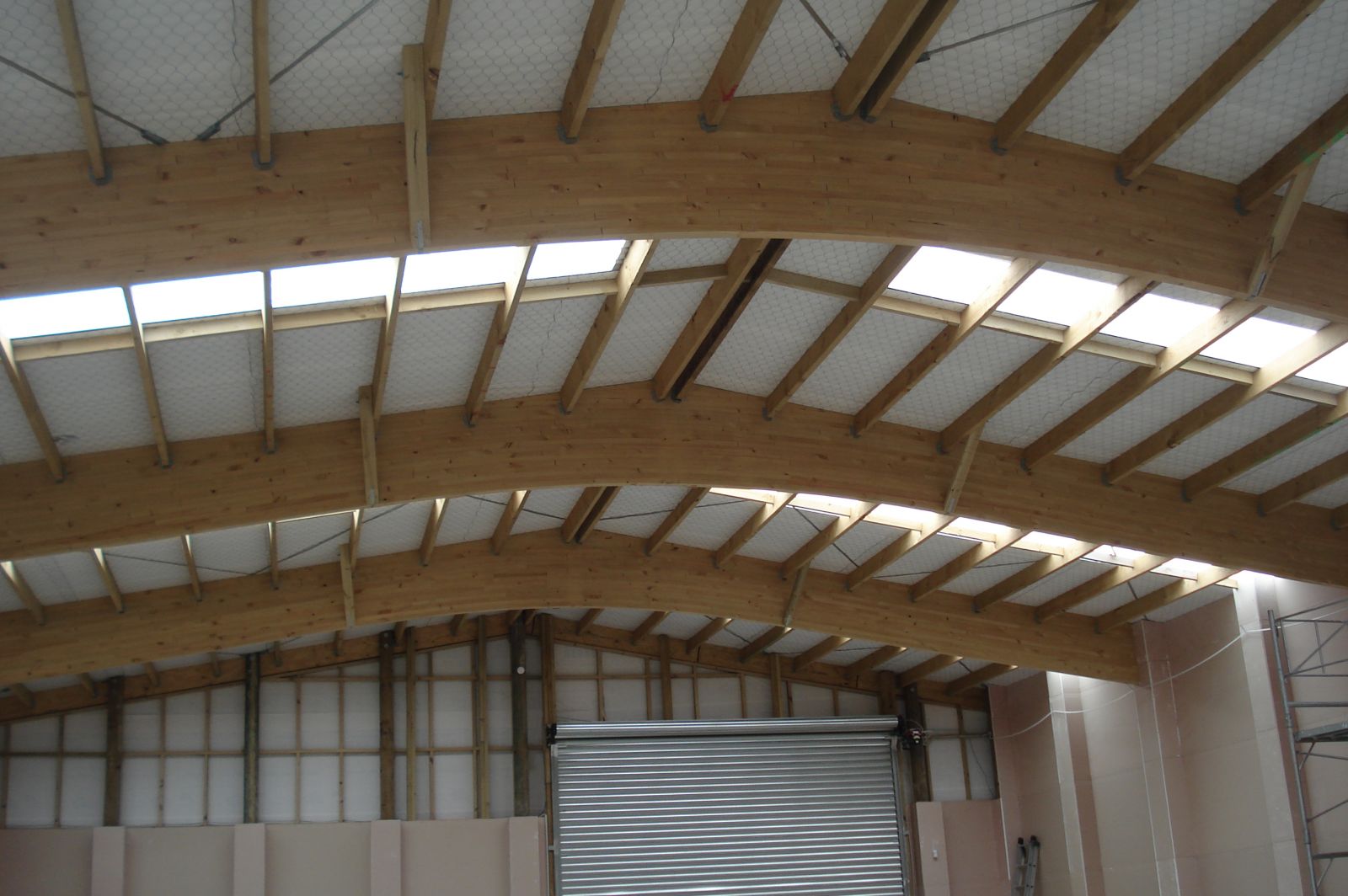 Materials Only
This option is for the shed materials, delivered to your site with all hardware (nails, bolts, bracing etc) and a set of plans. No building consent, hole boring, concrete, crane, height access equipment or labour are included.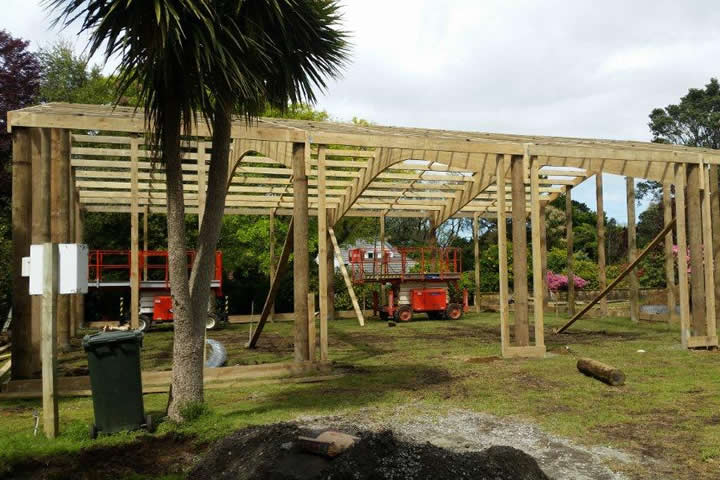 Partial Build
This option is for the shed materials, delivered to your site with all hardware (nails, bolts, bracing etc) and a set of plans. A building consent and however many days labour you require can be added. This would include hole boring, concrete, height access equipment as required.
How Much Does a Pole Shed Cost?
Below are the square metre rates for each of our pole shed designs. Please give one of our team of shed experts a call to discuss the pole shed you are after. These are estimates only and excluding gst.
Fully Enclosed Implement Pole Shed Zinc Square Metre Rate From = $230
Open Front Implement Pole Shed Zinc Square Metre Rate From = $180
Animal Housing Pole Shed Square Metre Rate From = $180
Storage / Workshop Pole Shed Square Metre Rate From = $190
Barry Bishop

We started working with ITM 4 years ago and since then they've built us three different pole sheds. They are absolutely brilliant to work with. Their workmanship is second to none and their way of communicating has been amazing.