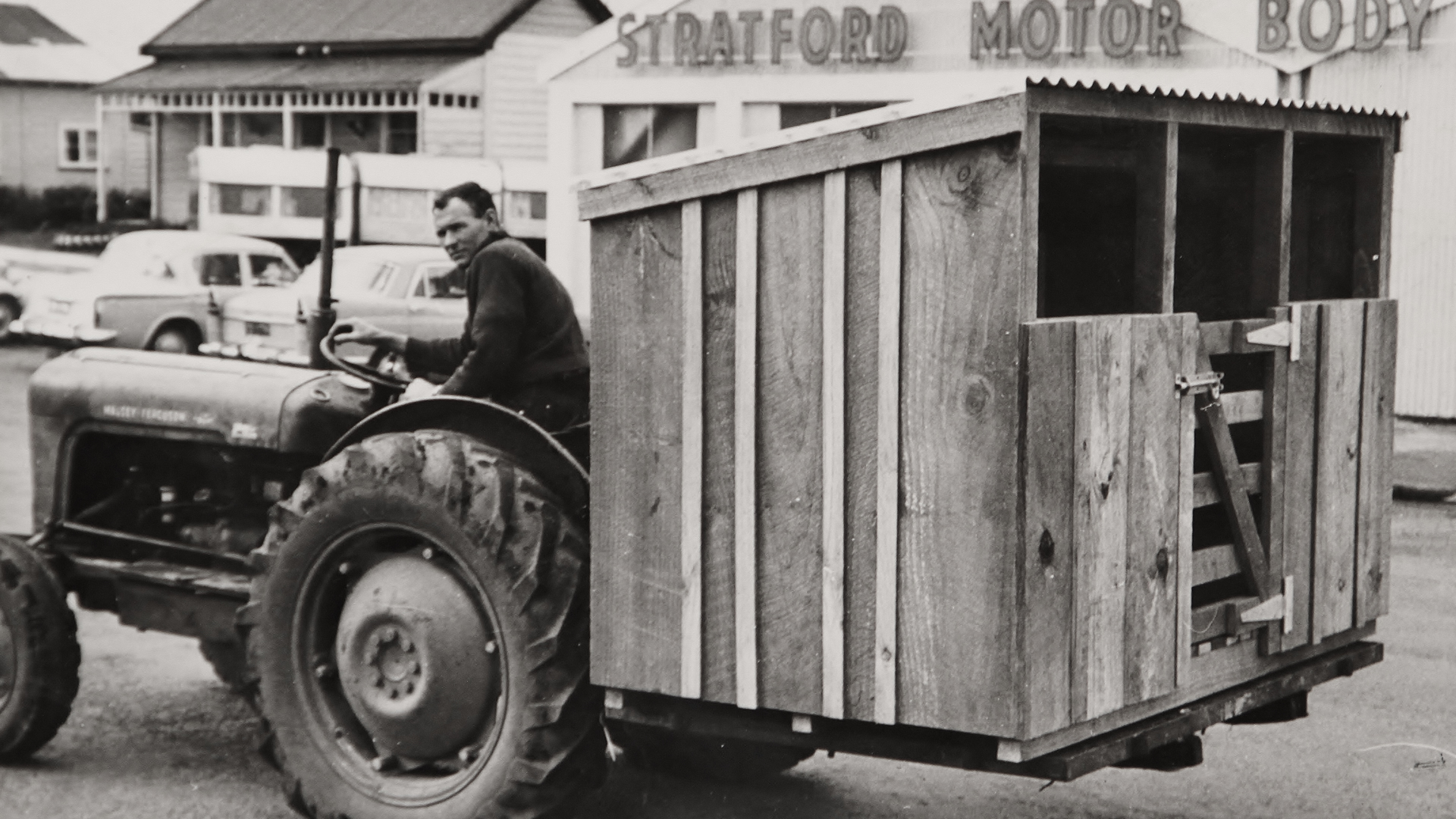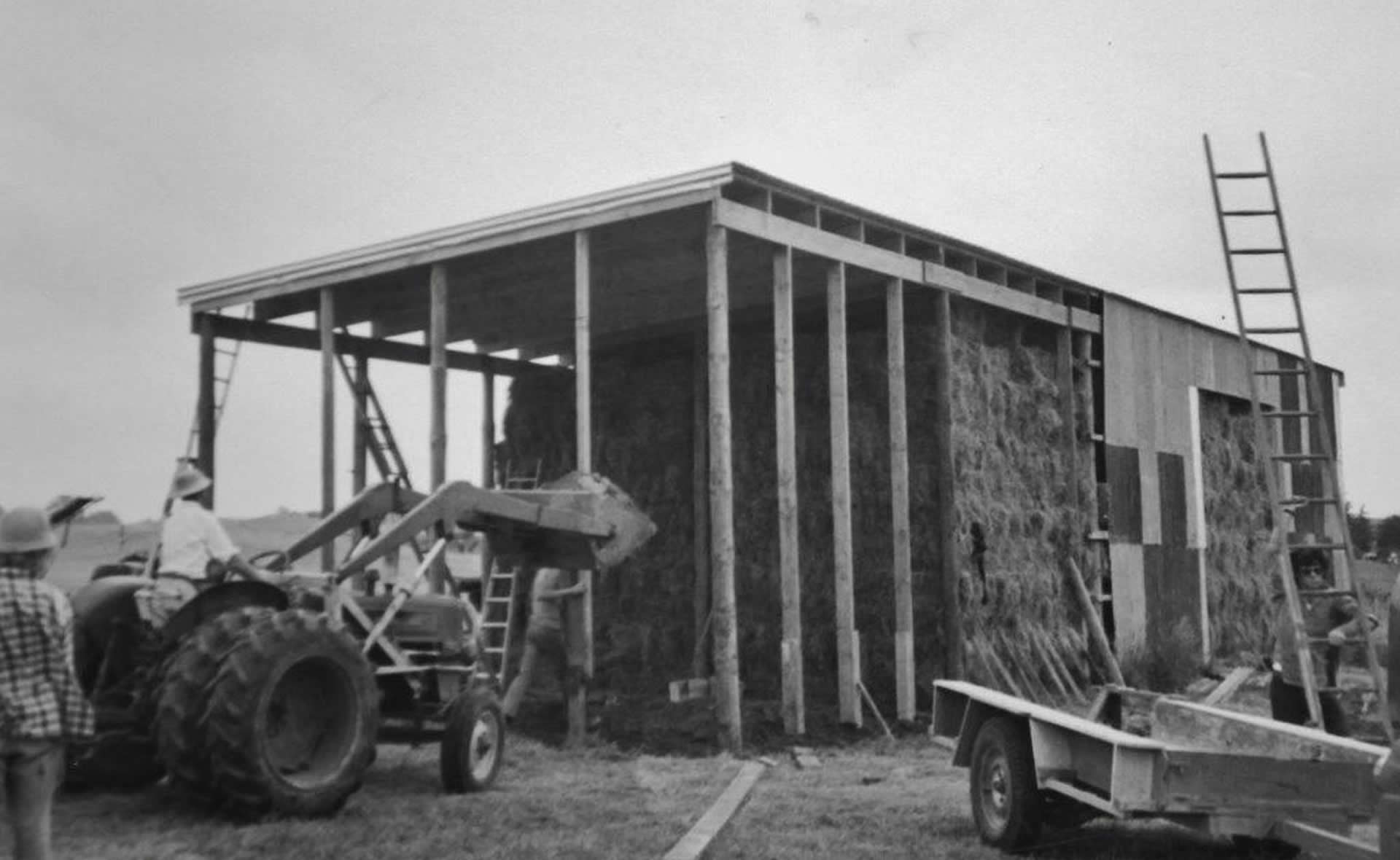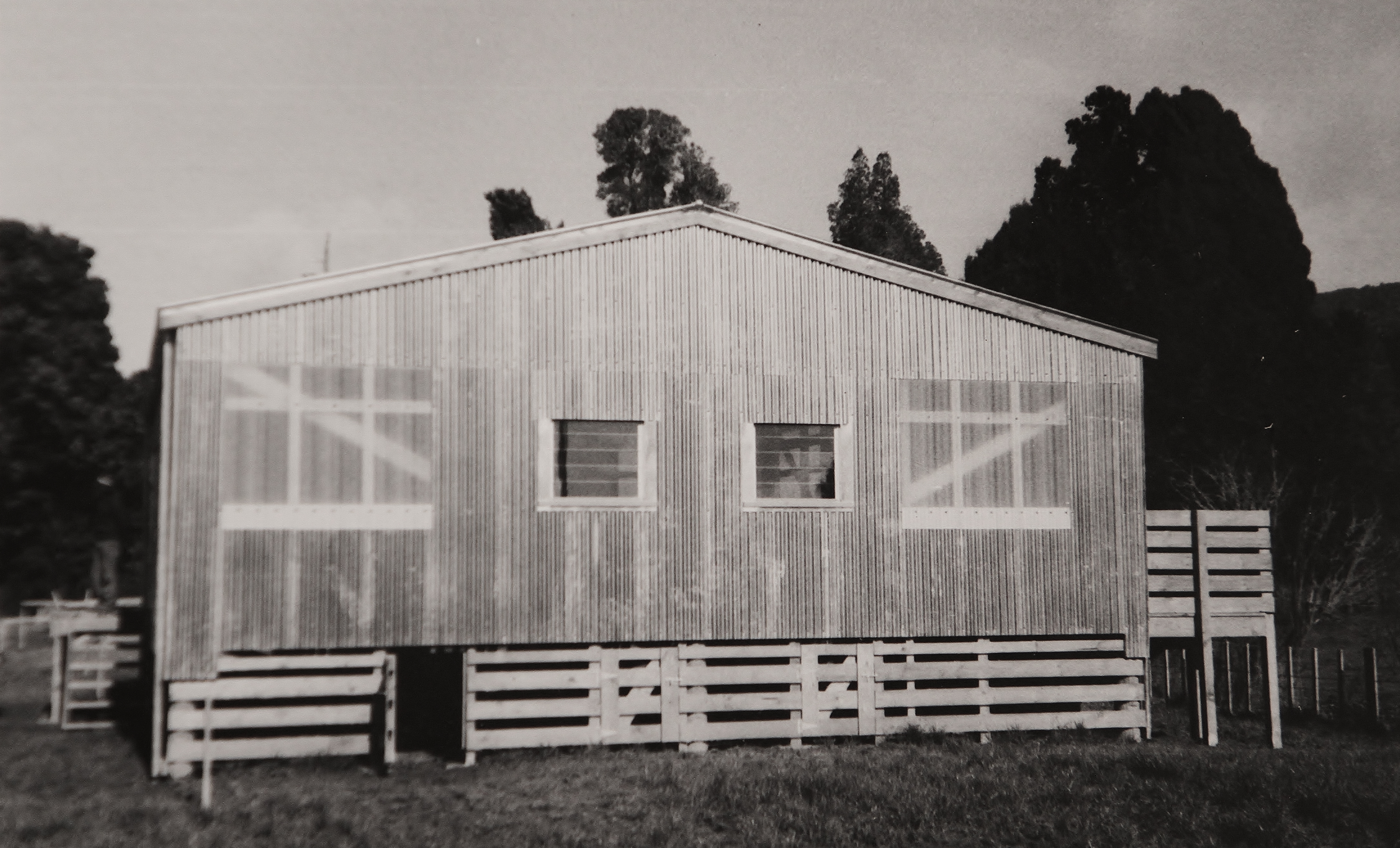 History
Victor Henry
Victor Henry founded the company back in 1933 when he started selling native timber from a retail yard on the corner of Miranda and Regan streets, Stratford.
Brian Henry
Brian Henry began working for his father Victor in 1948 at the age of 15. Then in 1958 the company relocated to new premises on Miranda Street, Stratford.
Brian took over the running of Standard Timber from Victor in 1970.
In 1993 Standard Timber became a member of the ITM group now New Zealand's largest independent timber and building supplies co-operative. Brian continued to run the business until he passed away in 1995.
Mike Henry
Since then his son Mike Henry has carried on the business and has expanded it's operation even further.
Philosophy
To deliver the right product at the right price...
...Back that up with genuine friendly service and you're well on the way to success.