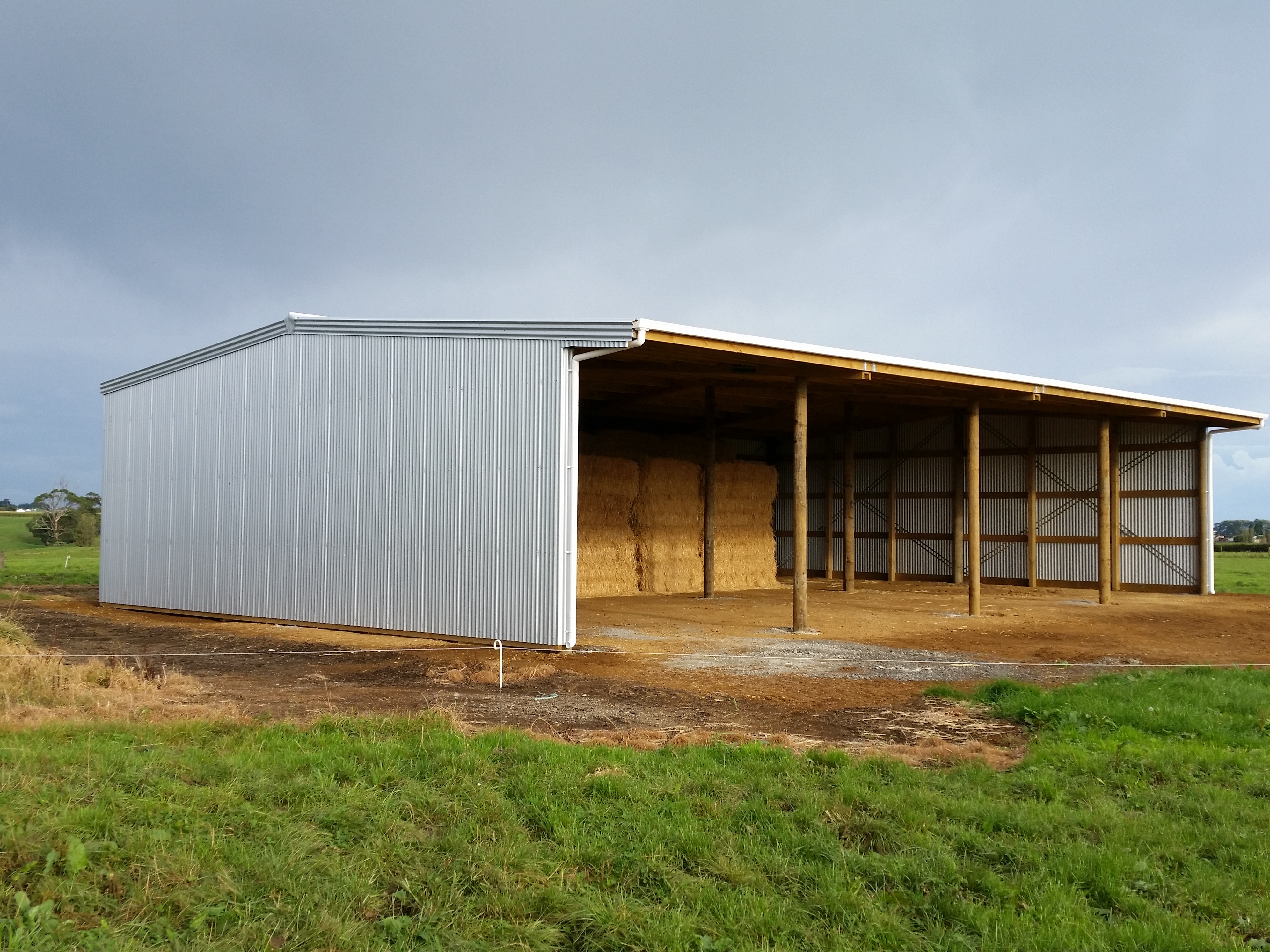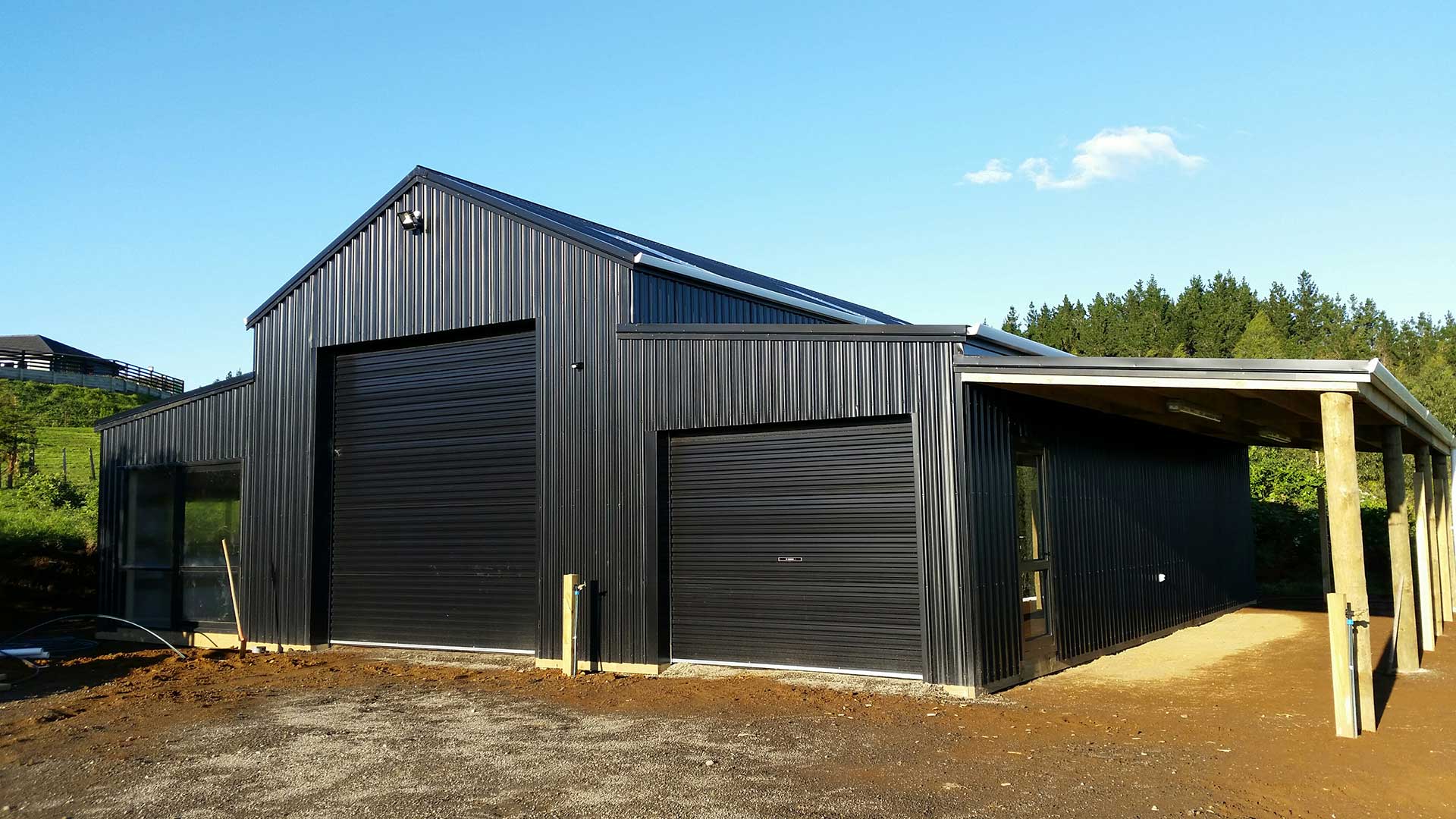 Barns

We have a full range of hay barn designs to suit all customers, and we can also design a barn to suit a your individual needs.
Our hay barns are multi-purpose sheds that are used for many things besides hay storage such as storing gear, calf rearing and vehicle storage. Hay sheds generally have a bay width of 4.8 metres from the centre of one pole to centre of the next pole, however we can make the bays up to 6.0m wide. We have a range of drive in depths from the front of the shed to the rear, starting at 6.0 metres, 6.6 metres, 9.0 metres and 12.0 metres.
The most popular design these days are the 9.0 metre deep sheds with 4.8 metre wide bays. Often we build in an additional section of roof that cantilevers past the front poles by another metre for extra shelter.
Also a very most popular hay barn is be the 12.0 metre deep shed, with a gable roof which is higher in the centre than at the sides. Most often these sheds have 4.8 metre wide bays. This design can also have a 1.0m cantilever roof past the front poles, see photo above.
We will work together with you to build you an amazing shed that will be built tough and stand the test of time. Phone to make your appointment today!
Barn Types
We have two main varieties of hay barn designs, the classic hay barn and the American barn, both of which can be customised to suit many applications. These include haysheds, implement sheds, covered yards, calf rearing sheds, American barns and more. If you have any questions, then call the friendly team at ITM Stratford!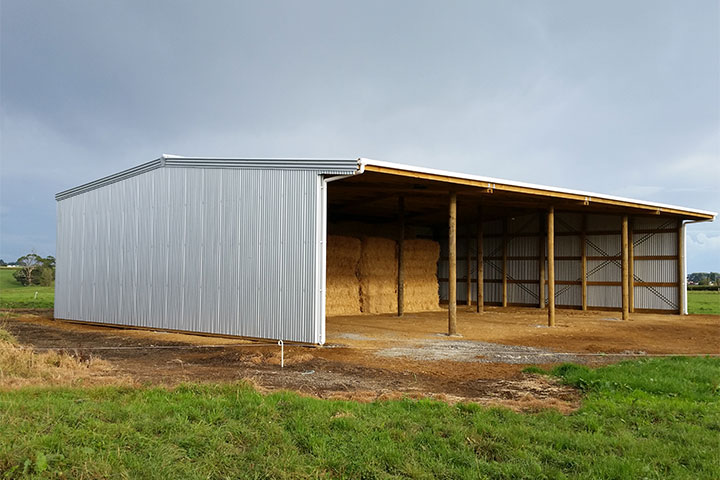 Hay Barns
We have plenty of hay barn designs to suit many purposes. We believe our hay barns to be some of the strongest around. With over 60 years of experience building hay sheds for our rural clients, you can rest assured that you will end up with a solid barnt at a competitive price and one that will last.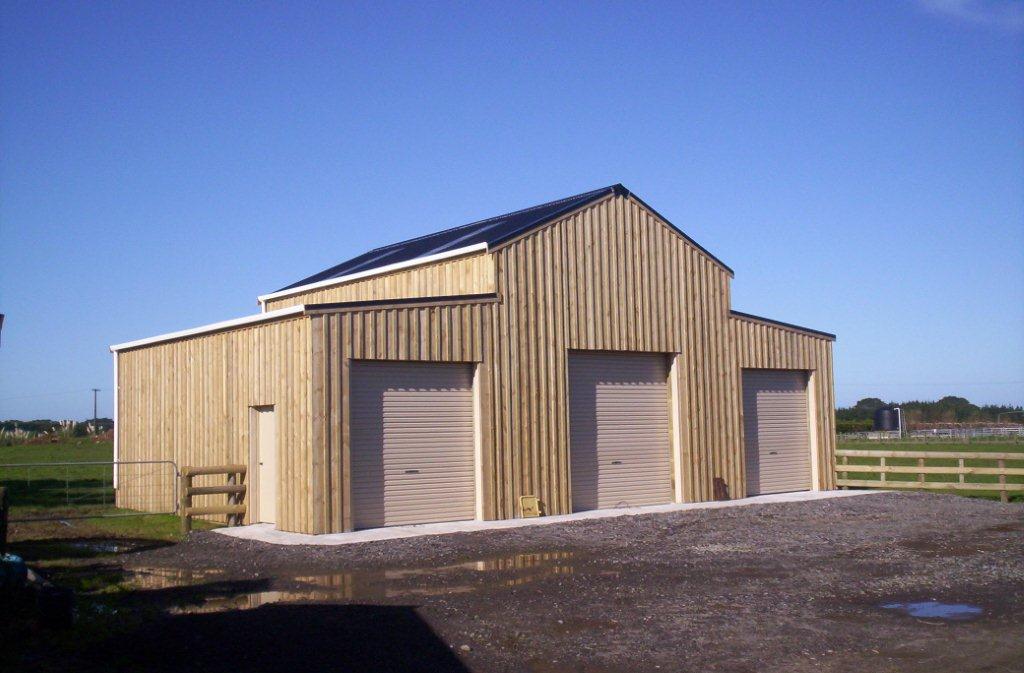 American Barns
American Barns are popular for farms, lifestyle blocks, and clients who are looking for a pole shed with a bit more character. Our American barns are not designed to be habitable dwellings but can be lined internally for workshops and games rooms/man caves. These sheds are also popular with people in the equestrian world. The high centre bay is suitable for storing a horse truck. Stables and tack rooms can be incorporated into the lean-to sides.
6 Reasons to Choose an ITM Barn
There are many reasons as to why you should choose us to build your new Barn.
We have an awesome and knowledgeable team of shed experts that will help you find the best pole shed to suit your needs.
Over 60 years experience building barns
Great range of designs
Affordable
5 teams of barn builders
We do all the hard work, you just point us in the direction of your new shed site
We are a friendly team of experts.
So give us a call today to discuss your options for a new barn!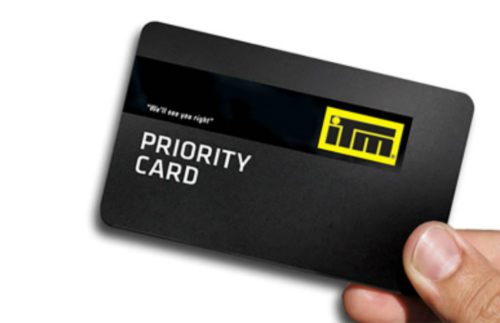 Barn Construction Options
When it comes to the construction of our barns we have some options available.
Full build - when we send a team of our expert barn builders out to erect your new barn from start to finish
Partial build – Our builders can come to the site and partially erect the barn - ready for you to finish yourself. Generally for partial builds, our building team will be on-site for at least a day
Materials only: Where we can supply materials for you to build and erect your new barn yourself.
Give us a call today to discuss these options and what might work best for you.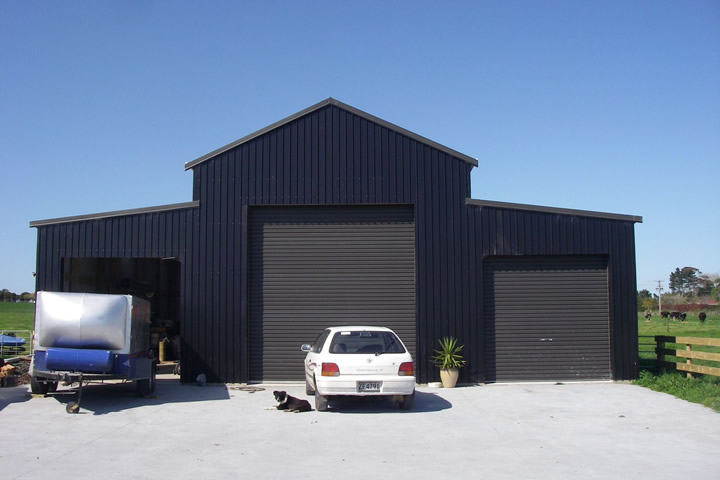 Full Build
This includes everything required to frame and clad your new building. This is our most popular option, accounting for around 95 percent of our builds. We have five teams of highly skilled and very experienced barn builders, who can build your barn for you.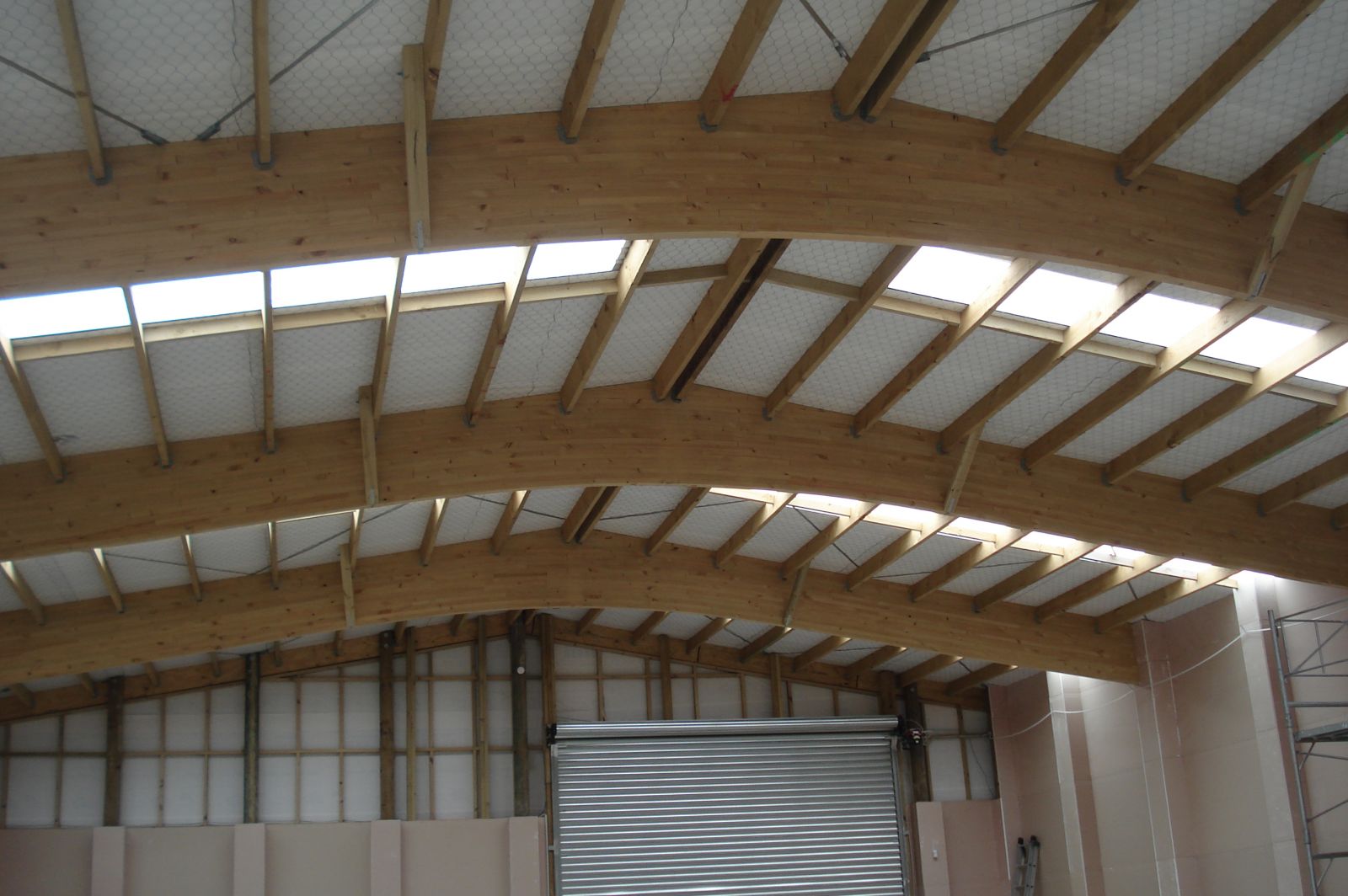 Materials Only
This option is for the shed materials, delivered to your site with all hardware (nails, bolts, bracing etc) and a set of plans. No building consent, hole boring, concrete, crane, height access equipment or labour are included.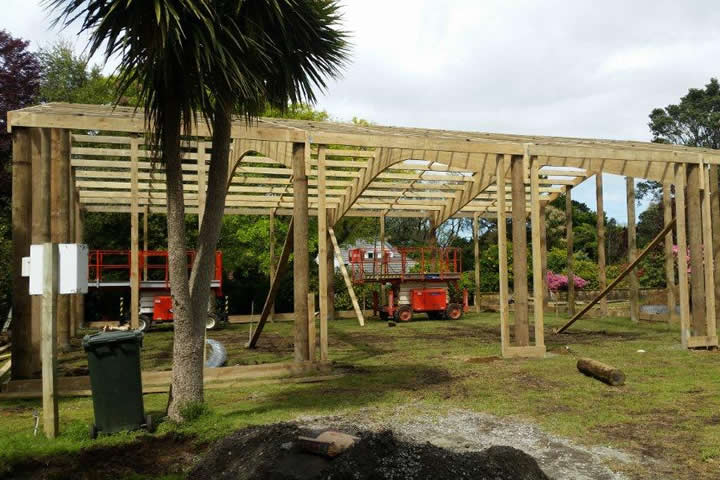 Partial Build
This option is for the shed materials, delivered to your site with all hardware (nails, bolts, bracing etc) and a set of plans. A building consent and however many days labour you require can be added. This would include hole boring, concrete, height access equipment as required.
Alan & Emma Good

The shed has definitely become the hub of the farm for everything. We really recommend ITM Stratford.