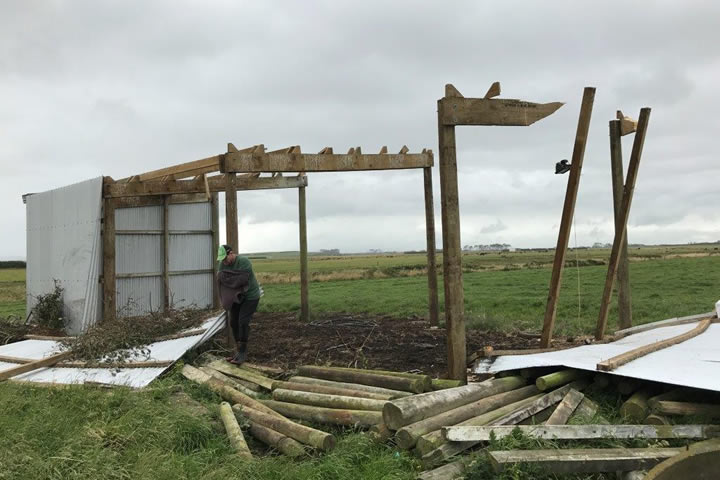 Repairs and Maintenance
We know overtime unavoidable and weather inflicted damage may occur. Contact us straight away so we can arrange a site visit and access the building.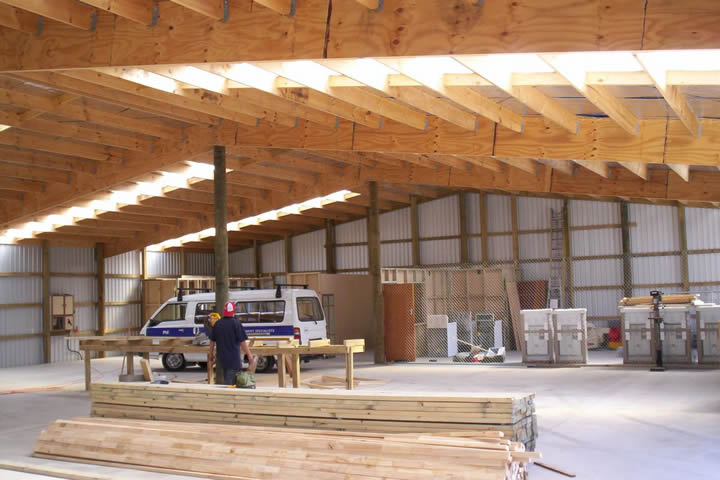 Construction Options
Come in today and see our shed experts and they will talk through a range of construction options available.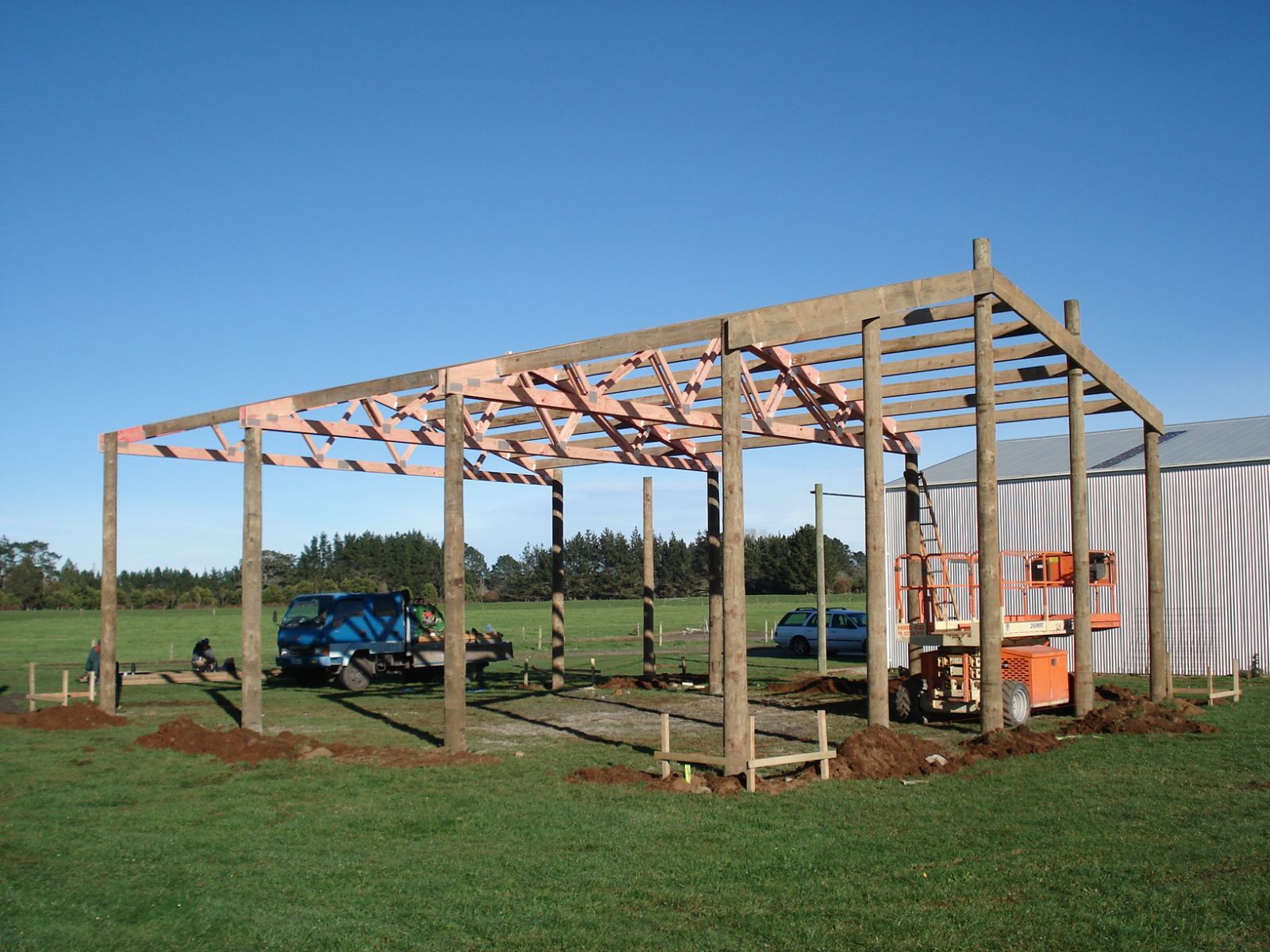 Building Process
We can talk you through the building process and give you the advise and support you need. Make an appointment and come in and see us today.