Building Process
Every building project is different. Come in and get advice on the process and stay informed with up-to-date information.
Read More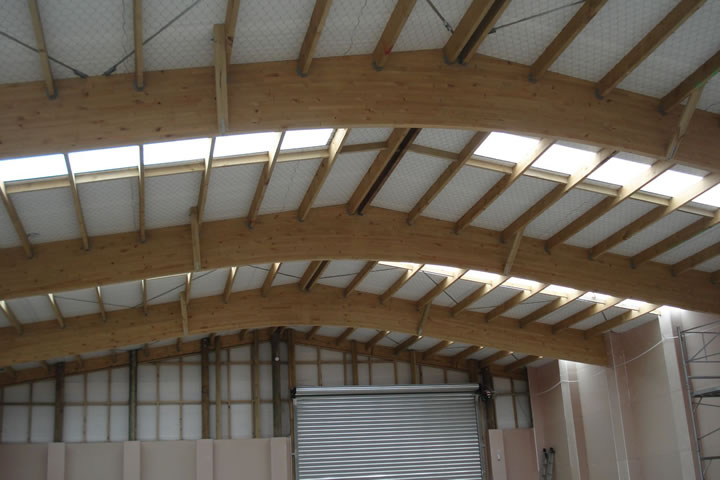 Extra Features
Come in today and discuss with our shed specialist the range of extra feature options available when designing that new farm building.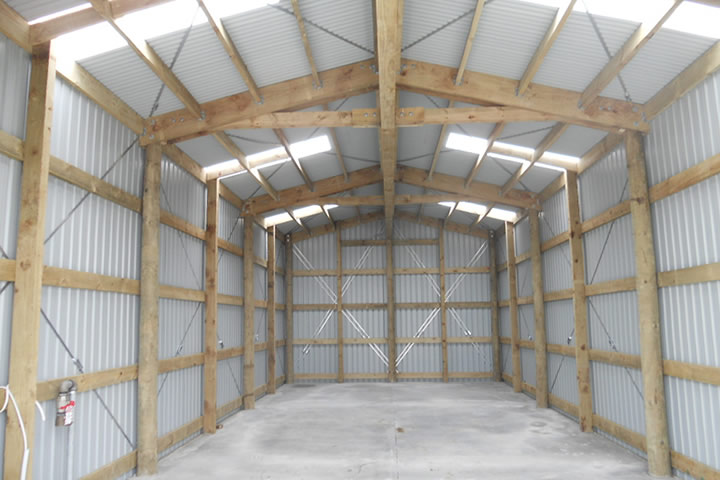 Building Styles
We have a large extensive range of building styles available that we have constructed over the years. Come in and see us today and have a look at your options.
Read More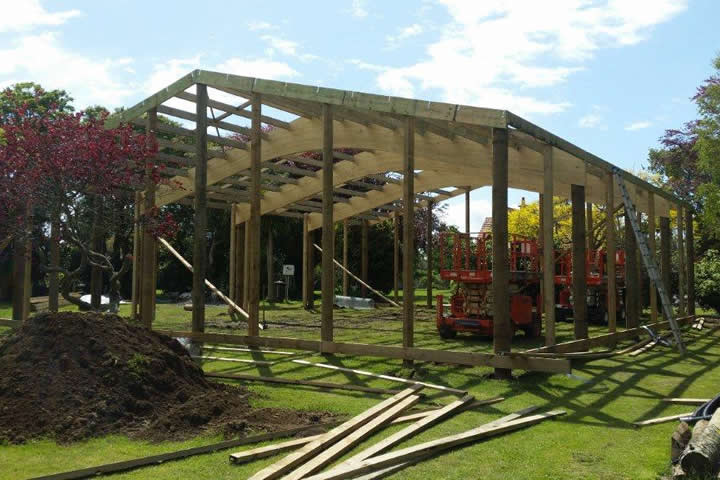 Construction Options
We have been constructing farm buildings here in Taranaki for many years. We have a large range of construction options available. Come in store and see our farm building specialist for more information.
Read More